LMZ- MAKE THE BEST HERBAL TOOTHPASTE
LMZ is a herbal plant and also known as a famous toothpaste brand in China, after more than 40 years of development, LMZ has now achieved a toothpaste production capacity of over 500000 tubes per day and over 500 million tubes per year. It has a complete set of advanced manufacturing control systems imported from Germany, with GMPC, ISO22716, ISO9001 and other certificates. Some products have been successfully registered in the FDA of the United States and passed the FDA inspection.
LMZ Herbal Toothpaste has a good reputation and many loyal users. And the total sales of LMZ Herbal Toothpaste have exceeded 200 billion pieces in the past 40 years. This quantity is nearly the triple population of the world!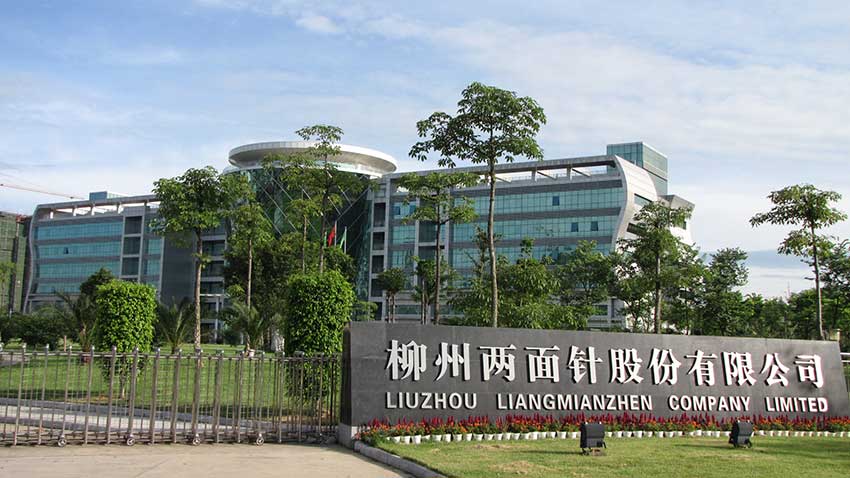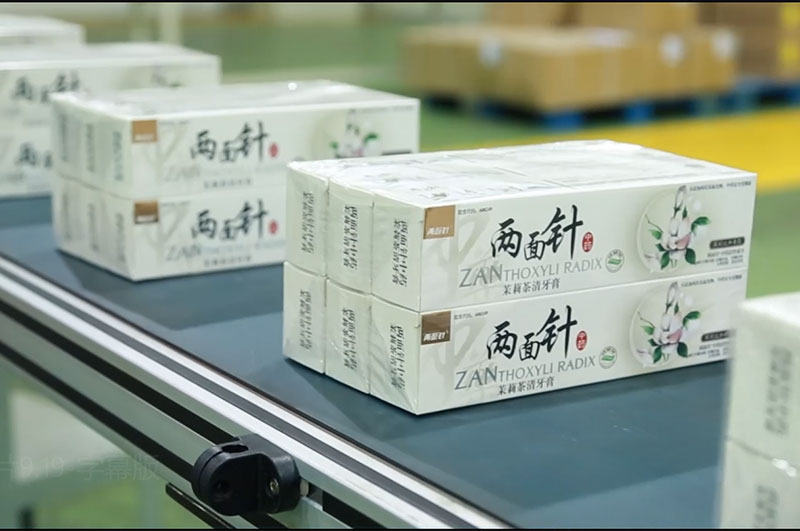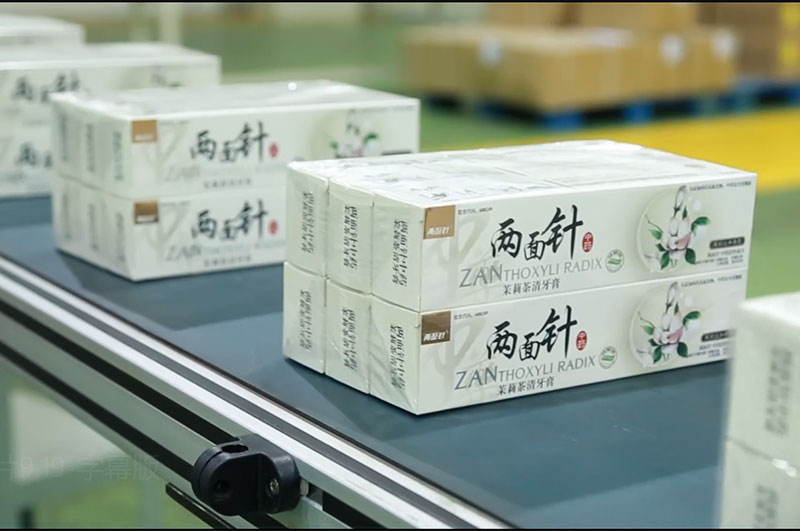 The brand LMZ originated from a wild plant named Shinyleaf Pricklyash (Zanthoxylum Nitidum). According to the records in "Compendium of Materia Medica", "Chinese Pharmacopoeia" and other literature, this plant has remarkable effect in "anti-inflammation, pain relief, gum bleeding relief".
LMZ company was originated in 1941 and was formally established in 1980. For more than 40 years, LMZ company has focused on R & D and manufacturing of natural Chinese herbal toothpaste. LMZ was the founder of the Chinese herbal toothpaste and was the best-selling Chinese herbal toothpaste in China. LMZ company was the first listed toothpaste company in China, which has the only Chinese herbal toothpaste factory in China that has passed the FDA inspection, and it is also the first postdoctoral research station in China's toothpaste industry.
LMZ herbal toothpaste is famous for its unique anti-inflammatory, analgesic and hemostatic effects. It not only has the basic functions of cleaning, refreshing and whitening, but also can quickly and effectively prevent and relieve of gum bleeding, gum swelling and pain, oral ulcer and other oral problems. LMZ brand is looking for global distributors and agents. Other brands are also welcome to OEM.
LMZ will provide better products and services for consumers and partners with the spirit of keep improving and in the pursuit of excellence!