The company originates from 5 small private soap factories including Asian Soap Factory, which was established in 1941; in 1956, "Liuzhou Soap Factory" was formed as a public-private joint venture"; in 1963, the soap factory was renamed as "Liuzhou Daily Chemicals Factory"; in 1978, its toothpaste workshop was separated out to become an independent entity called "Liuzhou Toothpaste Factory"; in 1980, a new factory was built; in 1994, it was restructured as a joint-stock company; in 2004, it went public on Shanghai Stock Exchange, and became the first listed company in the industry. The company is headquartered in Liuzhou, a beautiful industrial city in Guangxi.
Now LMZ Herbal Toothpaste has a good reputation and many loyal users. And the total sales of LMZ Herbal Toothpaste have exceeded 200 billion pieces in the past 40 years. This quantity is nearly the triple population of the world!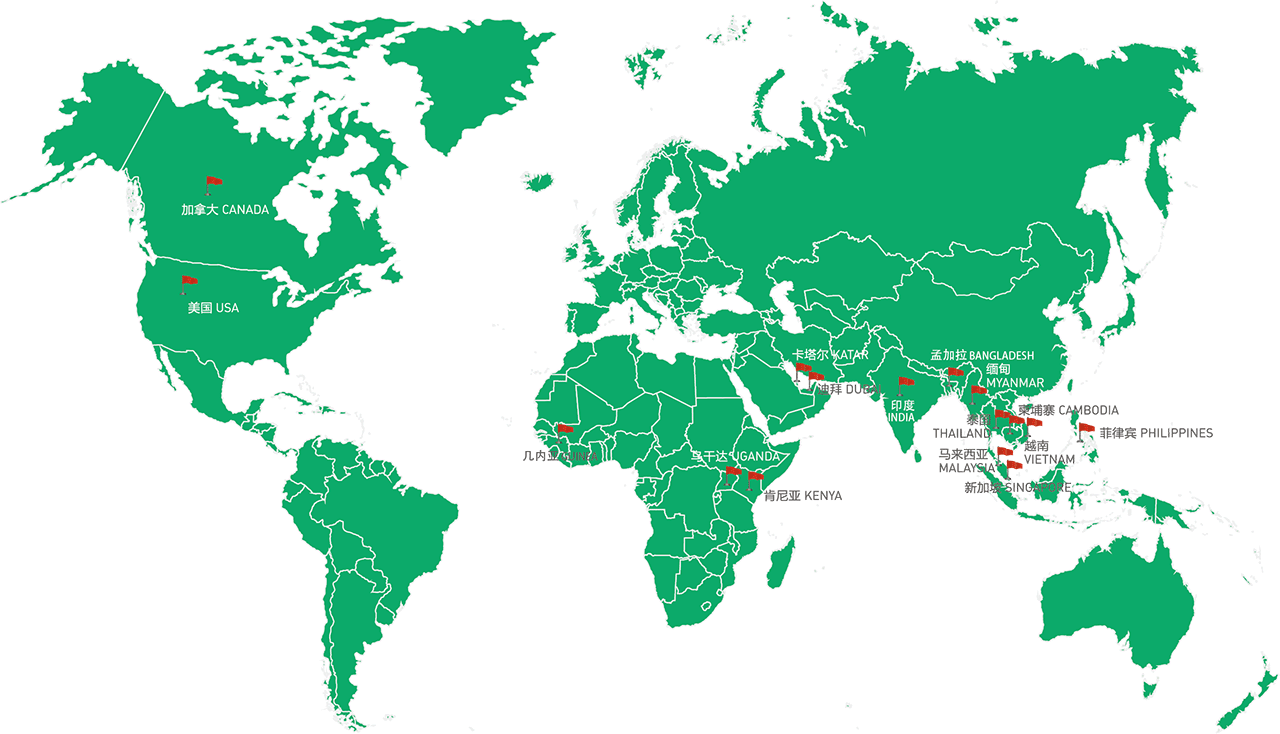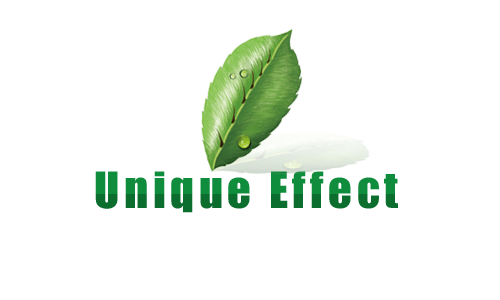 As China and even global No.1 brand of herbal toothpaste, LMZ Herbal Toothpaste is not only most effective in prevention, relief and treatment of various oral problems especially a variety of oral inflammation, like: Toothpaste, mouth ulcer(canker sores), bleeding gum, etc. but also is safe and reliable in quality for health.
The brand LMZ originated from a wild plant named Shinyleaf Pricklyash (Zanthoxylum Nitidum). According to the records in "Compendium of Materia Medica", "Chinese Pharmacopoeia" and other literature, this plant has remarkable effect in "anti-inflammation, pain relief, gum bleeding relief".